Curtains
As a business we work with a range of manufacturers and suppliers to supply you the consumer with good quality innovative products which we can have made up for you normally within 3 weeks, so you are not kept waiting needlessly.
We are still working on this site and are awaiting some linkage information from some of our parters re. their sites but if you would like to start then the Swatchbox site is a good place to start and we do have all the modern designs from that site to hand.

The beauty of this site is that it does show you what the fabric will look like once it has been made up into curtains. So please look at www.swatchbox.co.uk.

Featured below are a selection of their products we have fitted recently.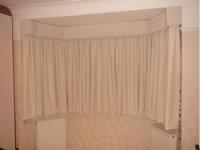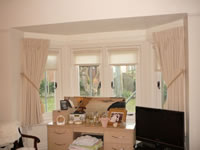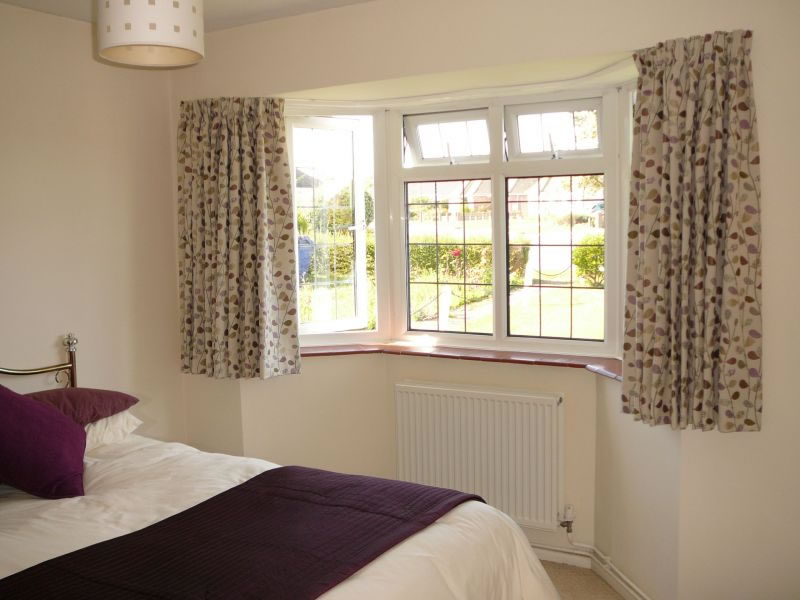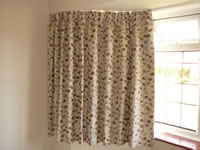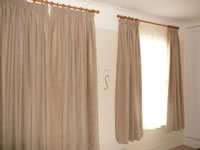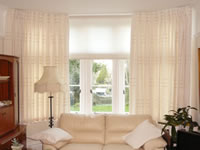 We do also use other suppliers and some of their fabrics and curtains are pictured below.
Below left is a design by Hardy's. The one on the right is a plain silk.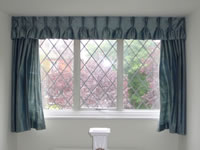 Porter & Stone and Fryetts have their sites linked together are very good sites and can be accessed www.fryetts.co.uk. The Blind on the right is made from one of our flame retardant fabrics.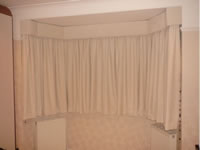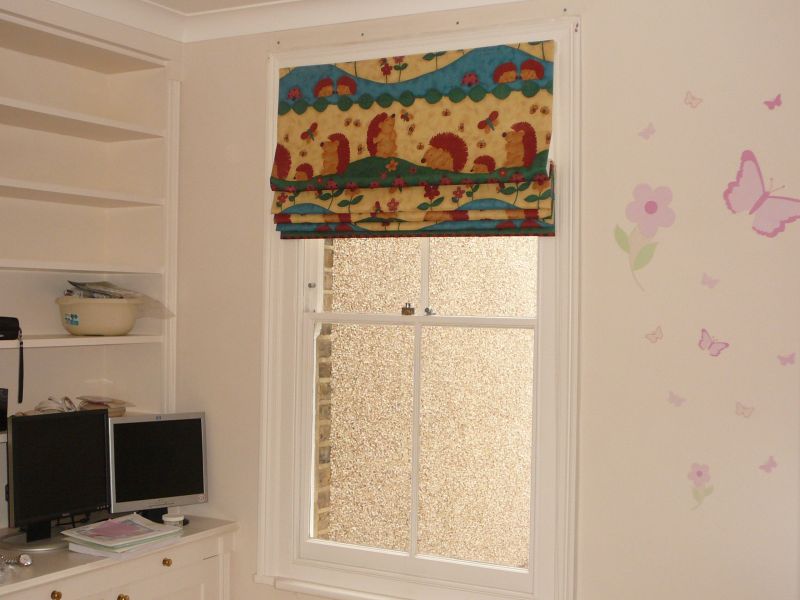 ---
---
---
---
---